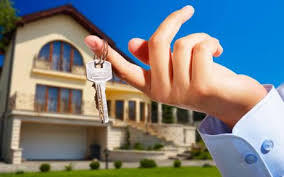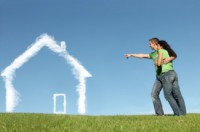 ​I can guide you through the contract and attorney review process, applying for a mortgage, obtaing title search and survey right up to sitting at the closing table!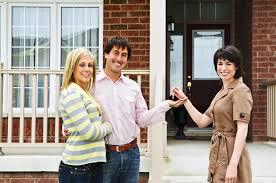 We can provide the actual cost and fees you can expect to pay at closing!
I can share the benefit of my years of experience to help you shop for the best legal, title and survey costs.  I can also help with choosing the right mortgage company to make your homebuying experience seamless and exciting!
From Contract to Closing  One Step at a Time!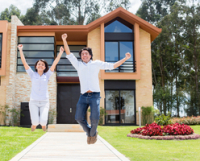 Accurate and reliable information from individuals with 30+ years experience.
In today's ever-changing and evolving real estate market, I can keep you advised of the latest updates in both the real estate, title insurance and mortgage processes, including obtaining the best loan for your individual situation,